LONG CANYON ROAD VR 360 NATURE VACATION
ENJOY A VIRTUAL DIRT ROAD ADVENTURE
Long Canyon Road is a beautiful 4 wheel drive in Moab Utah. It boasts of amazing scenic lookouts over the fins of Arches National Park.
LONG CANYON ARCHES AND COLUMNS
This scenic drive boasts of Jug Handle Arch, and Cliffs made of lots of tall vertical Prism shaped rectangles.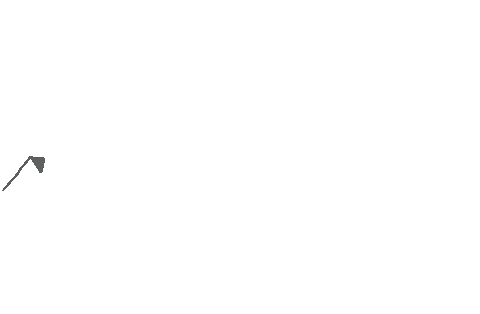 SHAUNASADVENTURES
Powered by
Link copied!
https://www.youtube.com/channel/UC-8v47VzdaBndP96N4wzSSQ